Arthur Festivals
Arthur, Illinois
Illinois Amish Country
Mennonite Relief Sale

This is a community effort of many churches and individuals to help bring agricultural assistance, community development and social services for the hungry and needy of the world. Good food, a large auction, plus in addition to items for auction, there will be a number of locally made items available for retail purchase, as well as fairly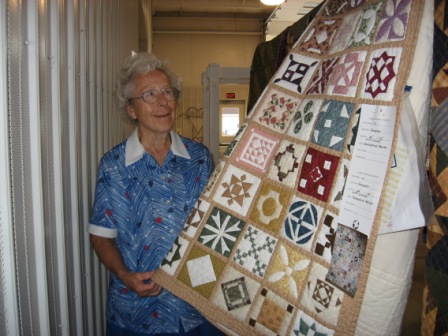 traded handcrafts from developing countries part of the 10,000 Villages project in Champaign Illinois. all of it benefiting a good cause.
Proceeds from the sale help support the work of the Mennonite Central Committee (MCC), a cooperative relief and service agency located in Akron, Pennsylvania. MCC was started by Mennonites in 1920 to help alleviate the famine in Russia. Today it has numerous volunteers working in America and countries around the world.
Eighty percent of relief sale proceeds go toward MCC efforts. Twenty percent is distributed locally to help people in need.
For more information Click Here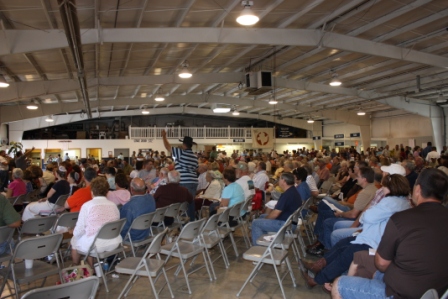 Events & Festivals
Arthur Events Calendar
Subscribe